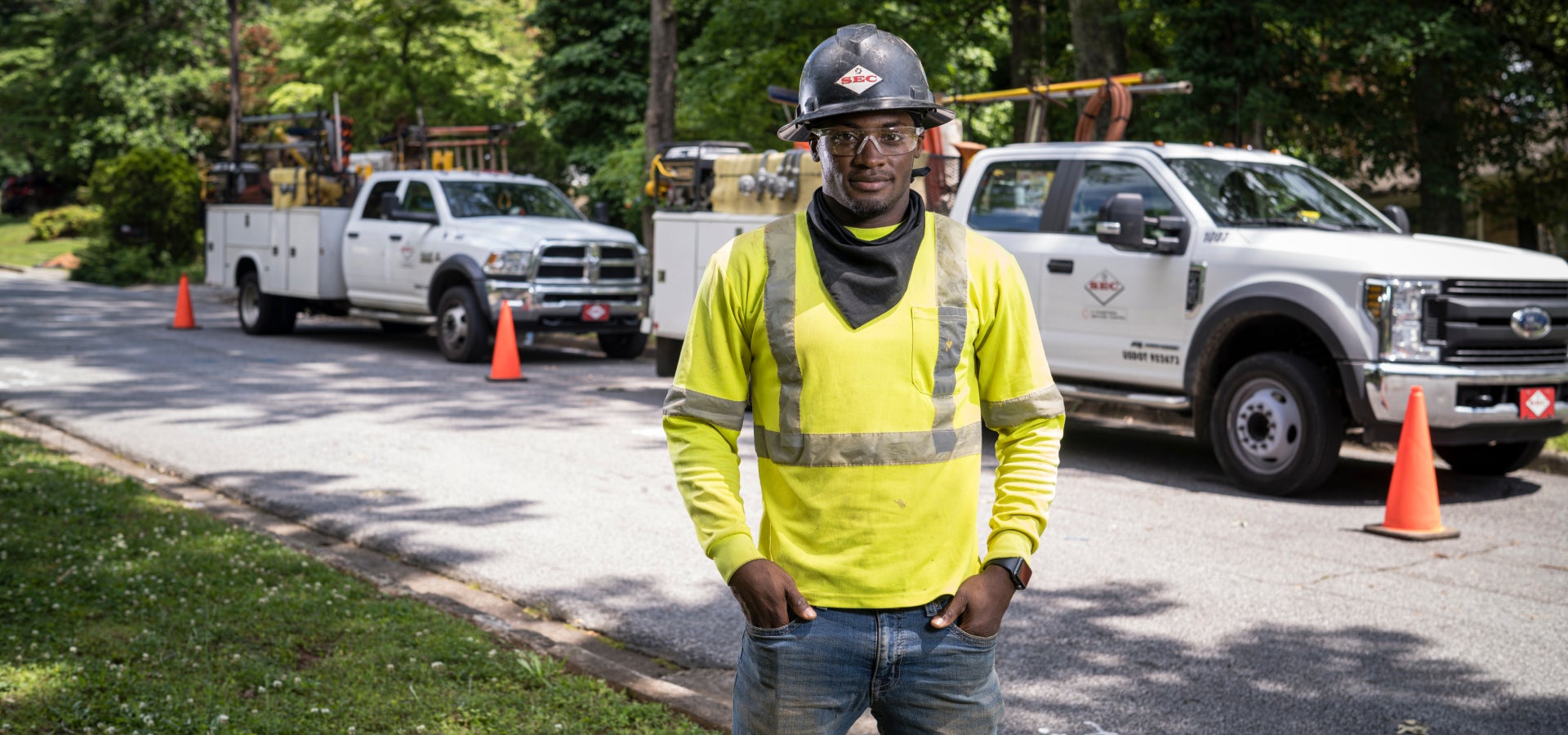 Diversity
We believe diverse teams are the best teams. We're committed to diversity and inclusion across our organization.
Building a Better Tomorrow
In partnership with our parent company Artera, we believe in the dignity of all human beings. We believe that diversity—be it race, ethnicity, religion, orientation, gender, age, background, experience or any other quality that makes each of us unique—adds depth and value to our team. We believe in an environment where every team member is included, respected and safe to share their thoughts and opinions. Discrimination and injustice have no place in our culture, our offices, or our job site.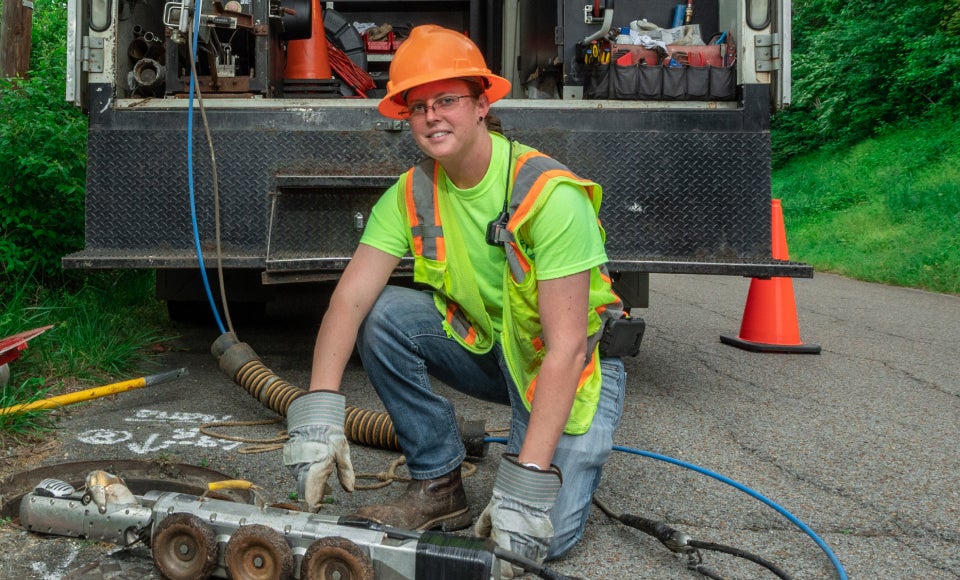 Supplier and Subcontractor Diversity Registration
Ensuring we have a diverse supplier base helps us to deliver the best possible work for our customers. Please fill out the below form if you'd like to be considered as a diverse candidate for our supplier base.