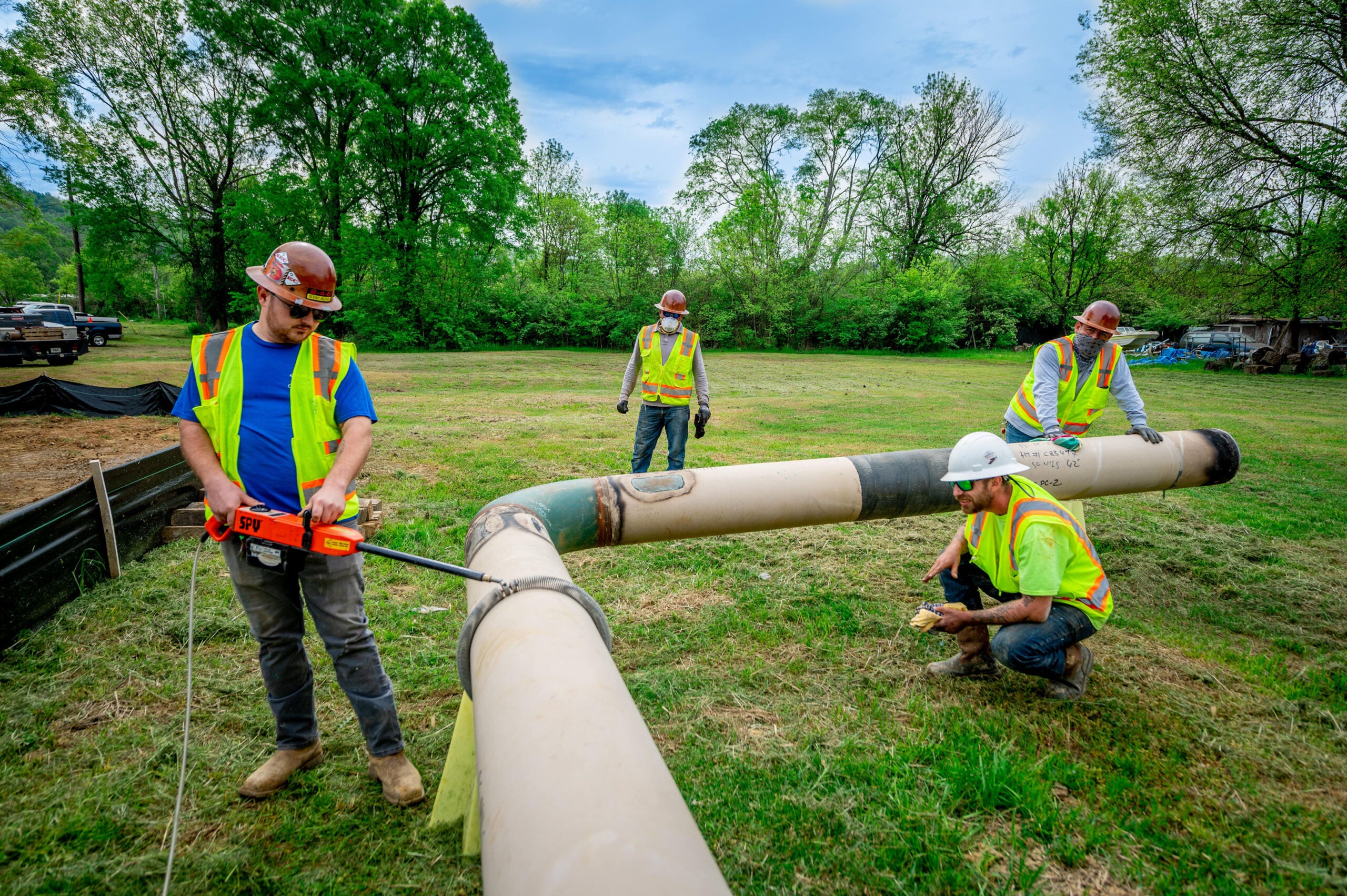 Facilities &
Maintenance
Pipelines facilities are essential for regulating the safe transport of natural gas. Southeast Connections is your "go to" for construction and maintenance of pipeline facilities. We have the expertise to keep your assets properly maintained, and operating with a high level of reliability.
Our emergency crews are available 24/7 to provide dedicated and highly competent resources at a moment's notice. Our expertise is a product of decades of experience successfully completing a wide variety of challenging jobs in different environments. Our team of API 1104-certified welders and experienced personnel deliver the quality and timely services that you expect and the foundation upon which our reputation is built.
With our experience managing anomaly digs, cut-outs, recoats, and restoration, there's no better choice than SEC for your next pipeline challenge.
Pipeline facilities are essential for regulation and smooth, reliable operation of your system. When something goes wrong, help is needed quickly. Southeast Connections is ready to lend a hand with emergency crews that are available 24/7, ensuring the assistance you need at a moment's notice.
Here are just a few of the facilities and maintenance services that we can provide:
Mainline Pipeline Transmission (2"-42")
Meter & Regulator Station- Inst. & Repair
Launchers and Receivers
HDDs (<30" & up to 5,000')
Integrity Digs, Cut Outs, Repairs
Pipeline/Facility/ROW
Maintenance/Repairs/Restoration
DOT Class Replacements
Other construction related activities related to Gas Transmission
Completed Projects
Majestic realty 18″ relocation

Kinder Morgan

41 miles

Piedmont Natural Gas

Line 328 Relocation

1.7 miles of 10″ steel

Majestic realty 18" relocation

Kinder Morgan

41 miles